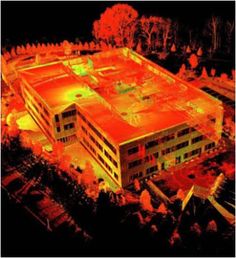 Point Cloud
Utilising the latest techniques we are able to provide a point cloud in various formats. We have access to all the latest scanning technology and can identify the specific requirements of your projects in order to focus on the most important parts of site. The point cloud is useful for surveying areas where access would otherwise be difficult, for example steel work on a ceiling, elevations of intricate detail or areas of land where access is difficult.
We deliver all our data either on its on own hard-drive or through an online FTP site, whichever is easier. If specific areas need to be modelled this can also be catered for.
For further information please use the contact us tab at the top of the page.